페이지 정보
작성자
관리자
댓글
0건
조회
2,241회
작성일

19-10-16 15:01
본문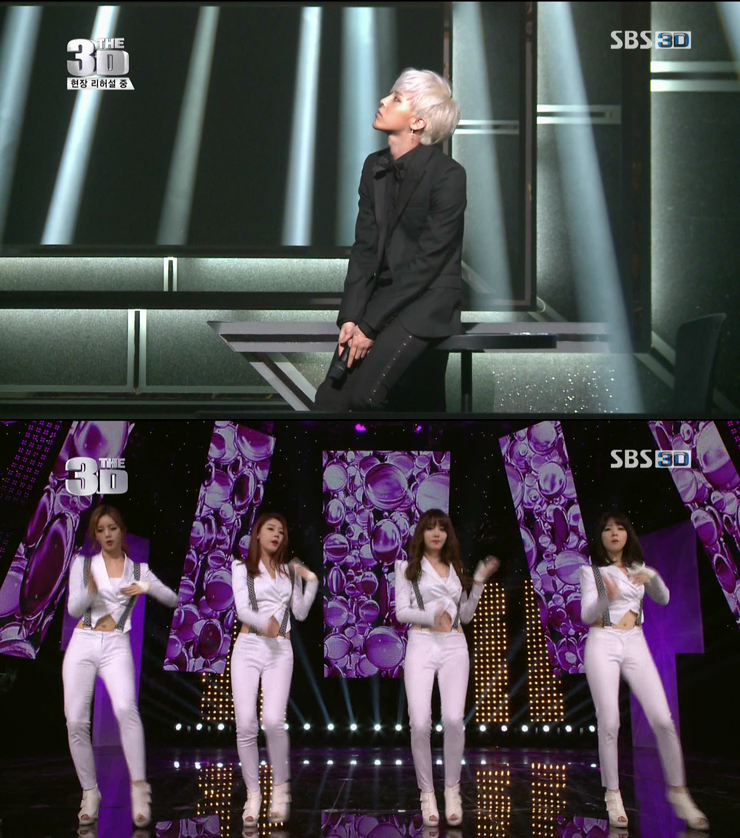 The SBS has announced its plans for 3D Broadcasts from 10 November,2013.
and has announced 3D programs will be offered on the dedicated SBS HD channel.
The newly developed "The 3D" show will consist of a variety of different programs including popular dramas, special guest lectures by prominent local figures and even entertainment shows such as "Running Man" and "SBS Inkigayo." it will broadcast on Saturday 24:15 A.M. and also K-POP concert will be offered( K-pop stars such as KARA and Girls' Generation ).
3D broadcast of these events in 3D will be available to anyone who has access to a 3D TV set and to the SBS HD Channel. ( Limited in Seoul and the metropolitan area )
http://news.naver.com/main/read.nhn?mode=LSD&mid=sec&sid1=102&oid=421&aid=0000542271