2015 CES with 8K glassless 3D UHD TV
페이지 정보
작성자
관리자
댓글
0건
조회
3,407회
작성일

19-10-16 15:04
본문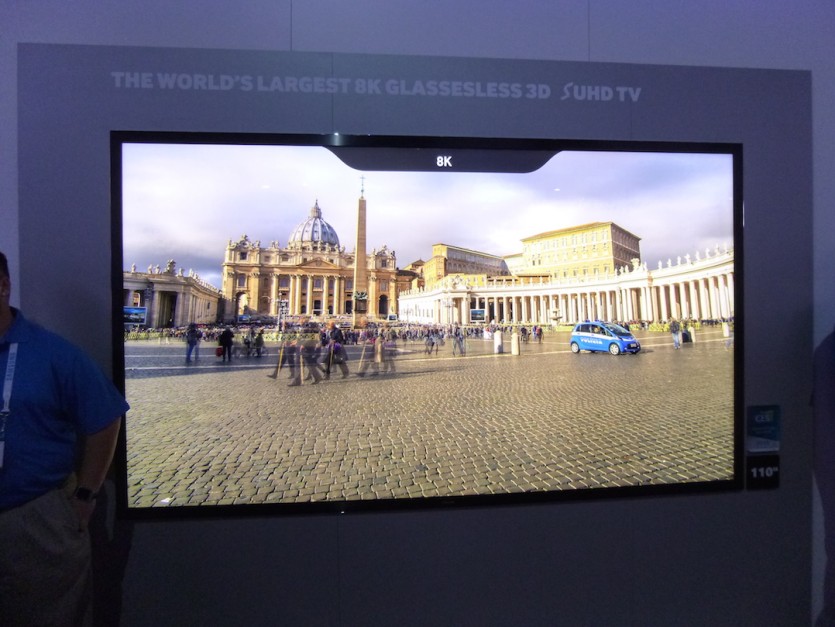 < 2015 CES in Lasvegas >
If last year was about the emergence of 4k television, 
then television makers in 2015 are taking it a step further with an impressive collection of 8k resolution, 
curved and ultra thin television displays. Samsung also upped the ante by creating an 8K glassless 3D UHD TV that boasts a 110 inch screen.
Although glassless 3D viewing in 2014 was a mixed bag? full of exciting (albeit imperfect) technology 
And lukewarm consumer reaction ? the 3D televisions showcased at CES 2015 prove they continue to inch closer to becoming viable consumer products.