What is Transcoding?
Transcode your contents by yourself.
Transcoding is the process of converting a file from one encoding format to another.
This allows the conversion of incompatible date to a better-supported, more form of data. Transcoding often performed if The target device does not support the format of has only limited storage capability. Transcoding is widely used in mobile phon Content adaptation as well as in multimedia message servicing.
Transcoding technology is also implemented in home theater PC software, enabling disk space reduction.

Why need Transcoding Function.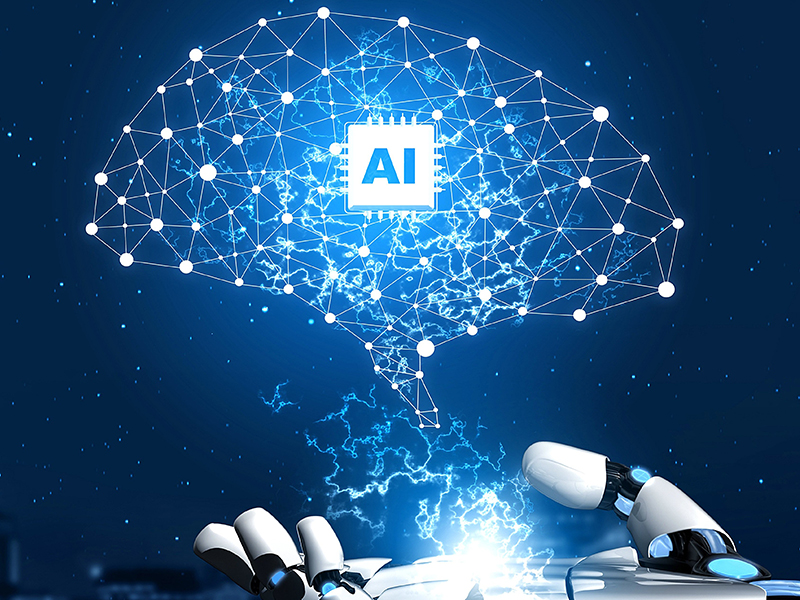 A normal HD TV channel's bitrate is 15Mbps.
Meanwhile mobile device just needs 3Mbps due to its small display.
So this transcoding function is a new feature which allows you to stream your own TV channel packages to your tablet, smart phone, IPTV, set top or lap top.

-Transcode Full HD TV channels in to your any devices by streaming.
-Adjust bitrate according to your network situation.
Trans-100
This is special Trans100 with the new transcoding feature, which enables watching TV in different place via steaming.
One of the interesting new features on the on-the fly transcoding of content to other to devices. The transcoding gives you The opportunity to steam TV from the box to your PC at the office of your tablet or smart phone.
It works both inside and outside of the home network.